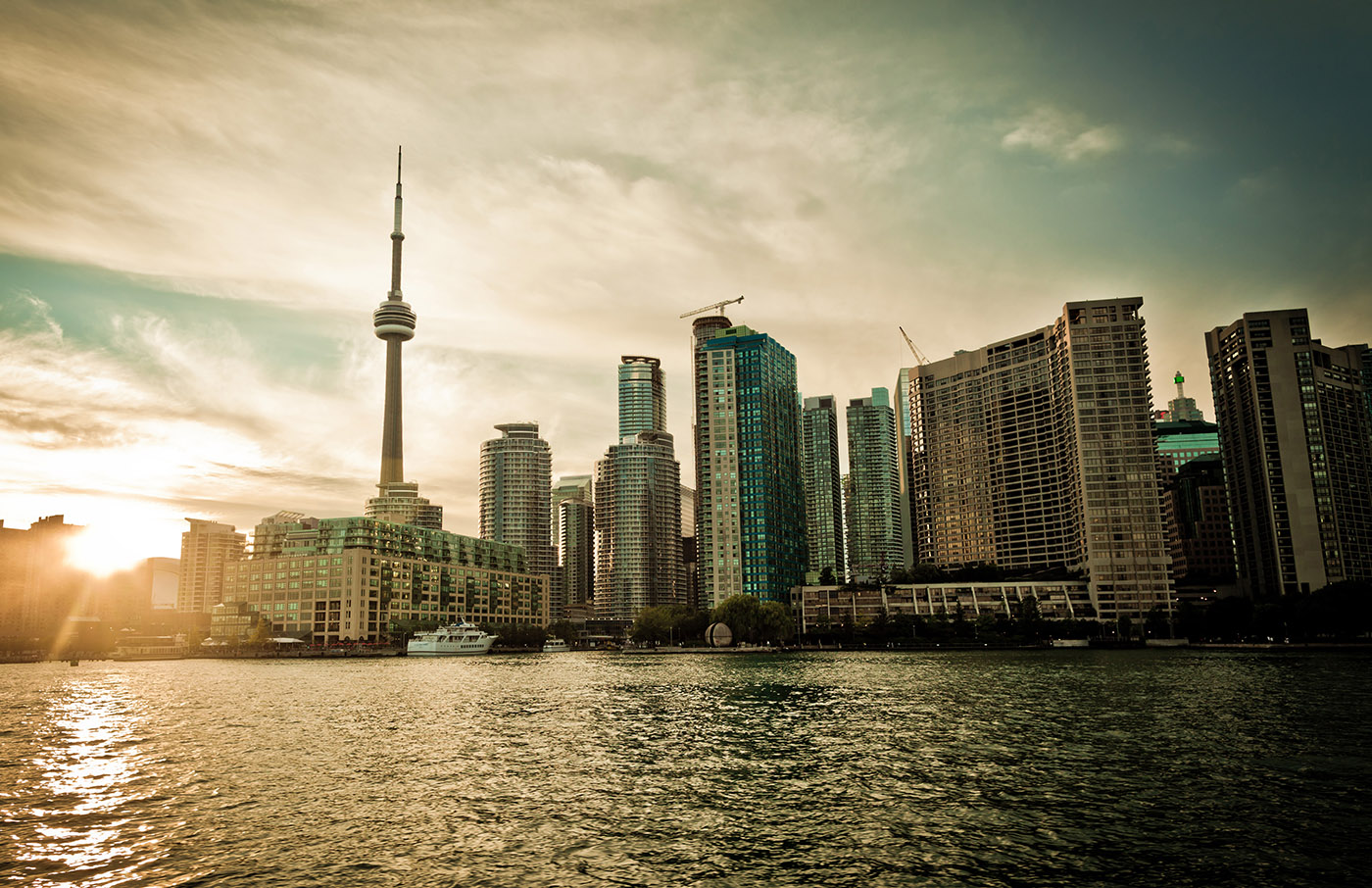 First Canada Roundtable a Success
On October 18th Ortec Finance Canada held their first Roundtable around the theme of factor-based investing. A select group of clients and other interested participants gathered at the Sheraton hotel in downtown Toronto to find out what some of the Ortec Finance experts had so say about factor-based investing and how our scenario models seek to incorporate this.
Opening
Pieter Wijnhoven, Senior Vice President of Ortec Finance Canada, welcomed all in attendance and introduced the various funds that were represented among the attendees. He expressed his appreciation for participants who travelled from Ottawa and Edmonton to attend the Roundtable. To Pieter it seems to confirm that there is a definite interest in – and need for – the solutions and approach of Ortec Finance in Canada.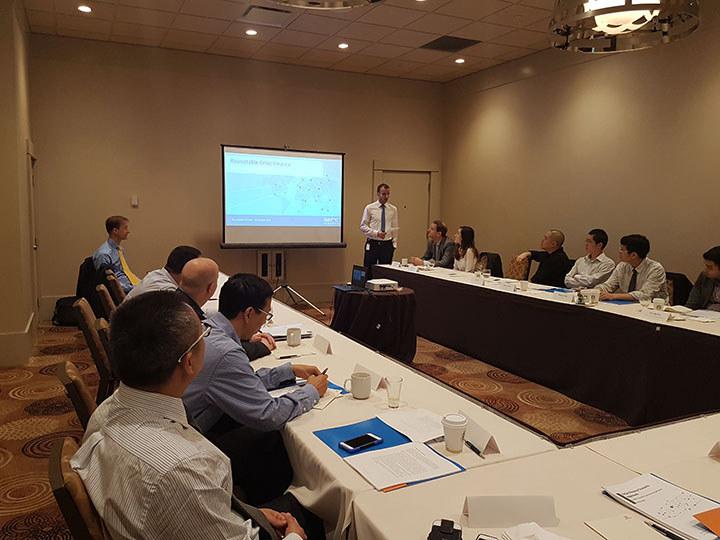 Factor-based ALM: Foundations
The first presentation was on the foundations of factor-based ALM by Jules van Binsbergen of the Wharton Business School of the University of Pennsylvania. His talk was mostly based on the joint (academic) research he has done with Ralph Koijen from the London Business School and in close collaboration with experts at Ortec Finance. Factor investing is an up-and-coming theme for institutional investors, and has quickly become a part of modern asset allocation. It was obvious that the topic generated a lot of interest and questions from the participants.
Factor-based ALM: A Scenario Approach
Next up Hens Steehouwer, Head of Research at Ortec Finance, explained the important role of scenarios in improving investment decision-making. Ortec Finance has been committed to developing and applying high-quality scenarios for the last 30 years. The recently launched Ortec Finance Scenario Set (OFS) bundles the results of the continuous innovations over that period. OFS makes scenarios more dynamic, and as a result more realistic in their response to changes in economic and financial market conditions. Steehouwer demonstrated how factor investing has now been incorporated in Ortec Finance's ALM software GLASS, and presented some preliminary results on the effectiveness of factor-based strategies in a scenario-based pension fund context.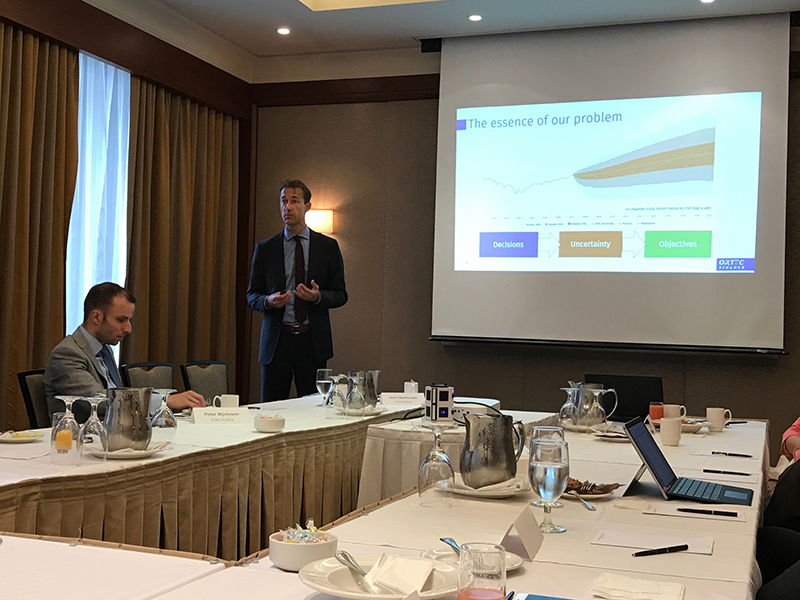 To be continued...
We are pleased that our first Canada Roundtable drew such an interested and engaging audience. We think it was a useful gathering with plenty of information, ideas and contacts exchanged. We certainly will organize another roundtable next year, and welcome your feedback on how we might improve on the format and what specific topics you would like to see discussed.